Deloitte Digital recently partnered with the Council of the EU to create an exciting digital simulation game. This game teaches citizens about EU Member States' collaborative working methods, providing both education and entertainment, in short 'edutainment'. It offers an engaging self-learning experience accessible to everyone.
The challenge for Deloitte Digital was to design a game that represents the intricate negotiation mechanics among 27 member states while ensuring simplicity and accessibility to a broad audience. With their innovative, user-centred approach, Deloitte Digital successfully crafted an amazing player experience.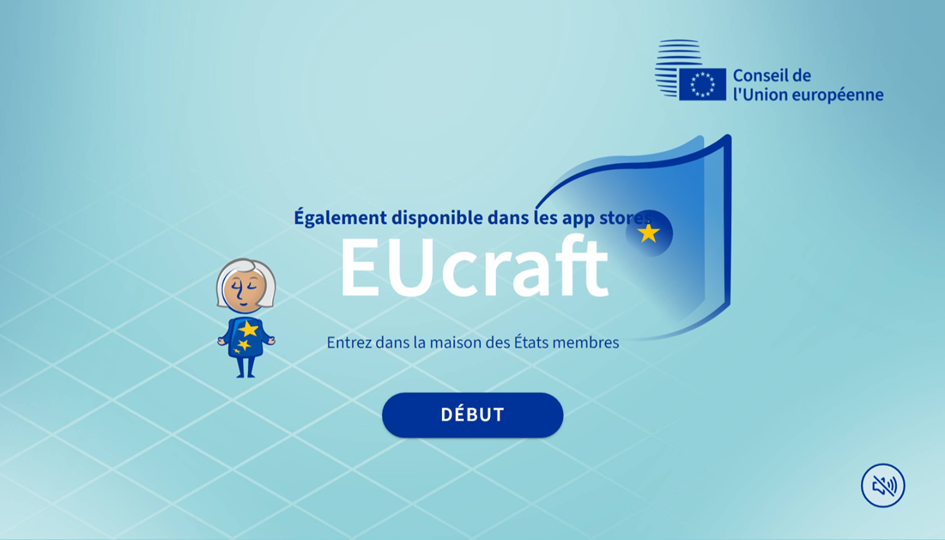 Designing an EU Edutainment Game
The game is fully autonomous and digital, enabling online play for anyone. Supported by the General Secretariat of the Council, it aims to enhance the Council's visibility and legitimacy, while shaping public opinion on key issues. Deloitte played a pivotal role in defining and prototyping the game concept, including setting the requirements for future development.
Deloitte Digital began with extensive research into the gaming landscape and Commercial Off the Shelf Solutions (COTS). The team sought inspiration from existing games and evaluated potential COTS for the game's foundation. This research guided us in crafting a game that mirrors reality, including fun elements.
After conducting user interviews and surveys, the team designed the game's journey to represent meetings and negotiations fairly, maintaining simplicity for citizens. They also created low-fidelity wireframes to visualize the game's appearance, proposed initial game mechanics, and defined single and multiplayer scenarios.
The outcome was a clickable game prototype with an appealing UI and branding. Deloitte Digital also developed a Proof of Concept (POC) for rigorous game mechanic and technology testing, incorporating user feedback to enhance the game.
Overcoming Challenges in the EU Edutainment Game
Deloitte Digital encountered multiple challenges, such as representing complex negotiation mechanics among 27 member states and navigating political sensitivities. However, by maintaining a user-centred approach and incorporating insights from user interviews into the game mechanics, we successfully crafted an educational and entertaining game.
In conclusion, this EU Edutainment game offers a valuable resource for understanding the Council's inner workings and the collaborative efforts of 27 member states for EU citizens' benefit. Its engaging design ensures a unique and unforgettable learning experience.



Connect with us to discuss on how we can help you in your digital transformation journey.
If you want to know more on how we materialize Digital Transformation through our "Digital Delivery Model", you can check out this great article: https://digitaldelight.be/digital-transformation-digital-delivery-model/