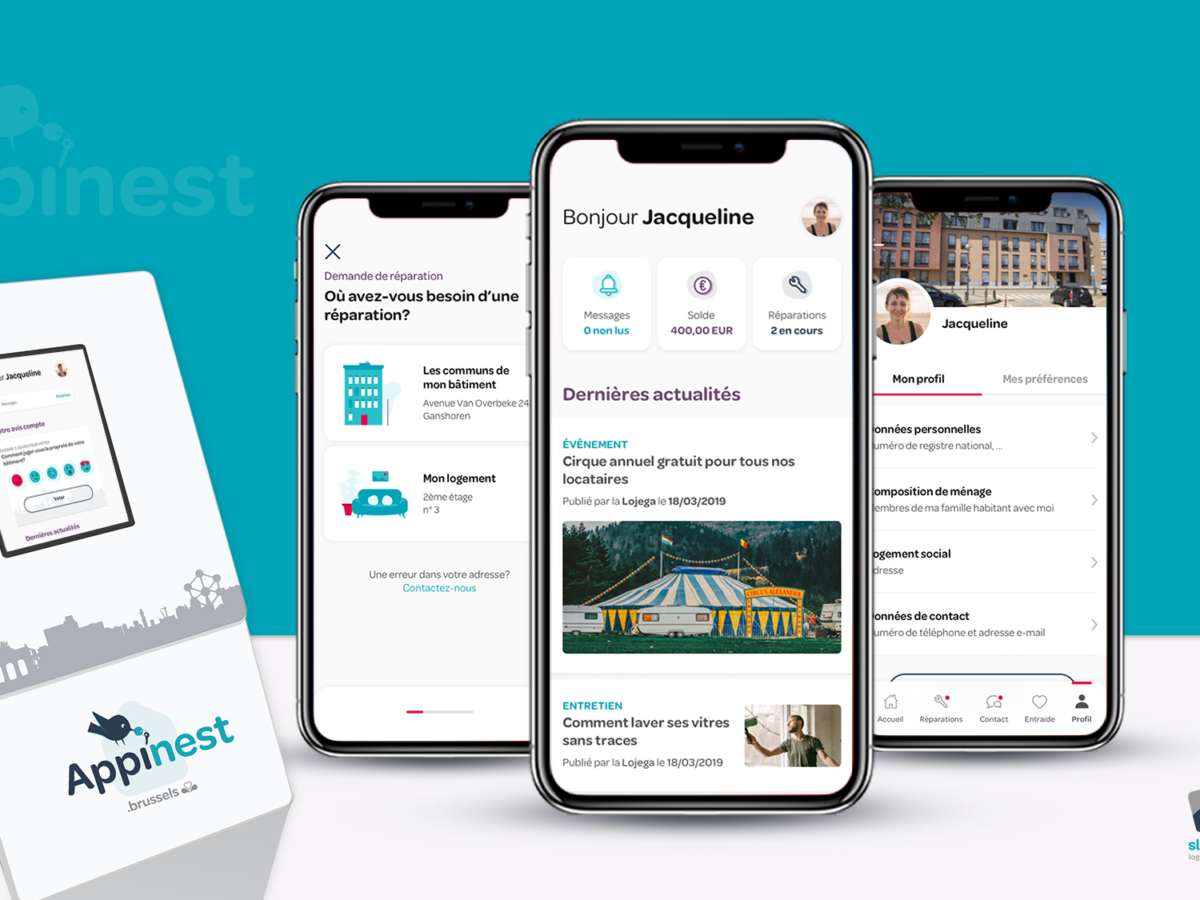 This is it! Last week, we won an award with our app: Appinest.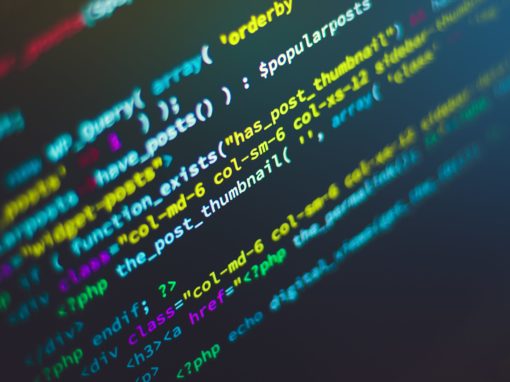 If you're getting started learning about Web Development and these new trendy terms confuse you, this article is for you!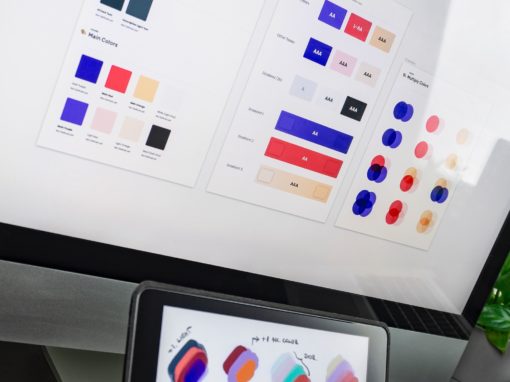 Translating the UI designs into an actual application is crucial to the success of a project in the Digital Studio. This requires efficient collaboration between UI designers and frontend developers, which can be done through a couple of tools.