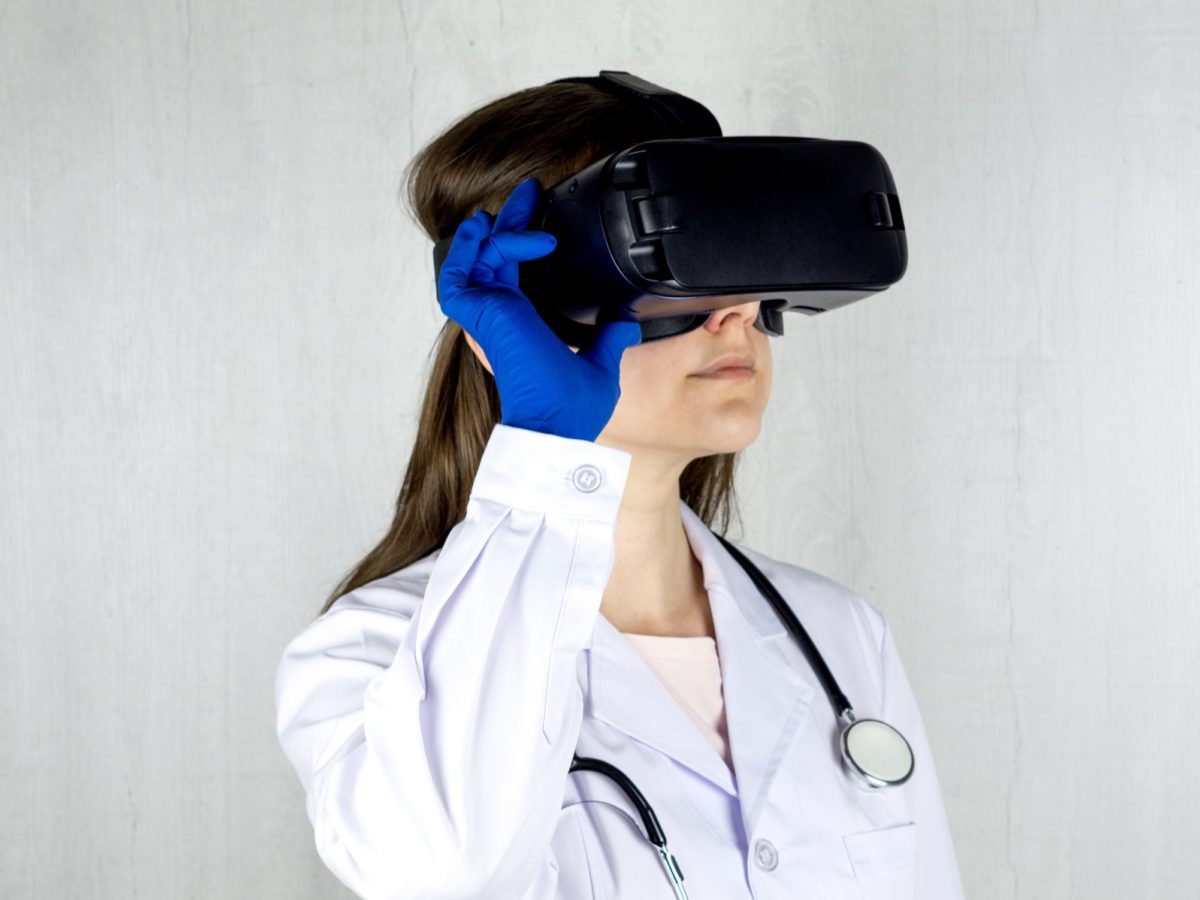 Agility is key in the digital world. Fast failures are just as key to success as quick wins.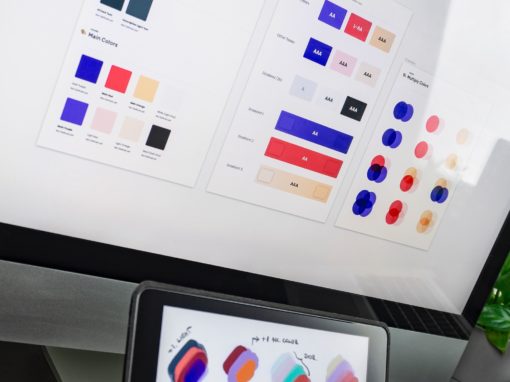 Translating the UI designs into an actual application is crucial to the success of a project in the Digital Studio. This requires efficient collaboration between UI designers and frontend developers, which can be done through a couple of tools.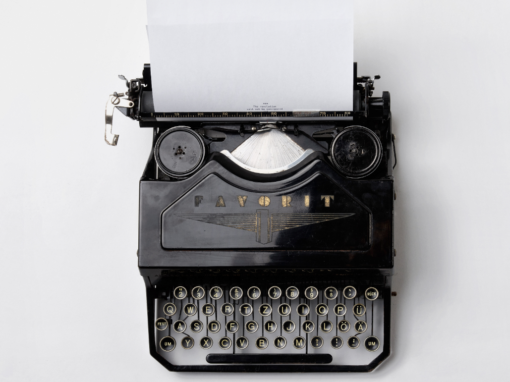 When I first started my job, functional analysis was one of my pet peeves. I did it when I had to, but it was not the task I was the most looking forward to. Since then, I was put in a functional analyst position on a project, and it was one of the most insightful experiences of my career.