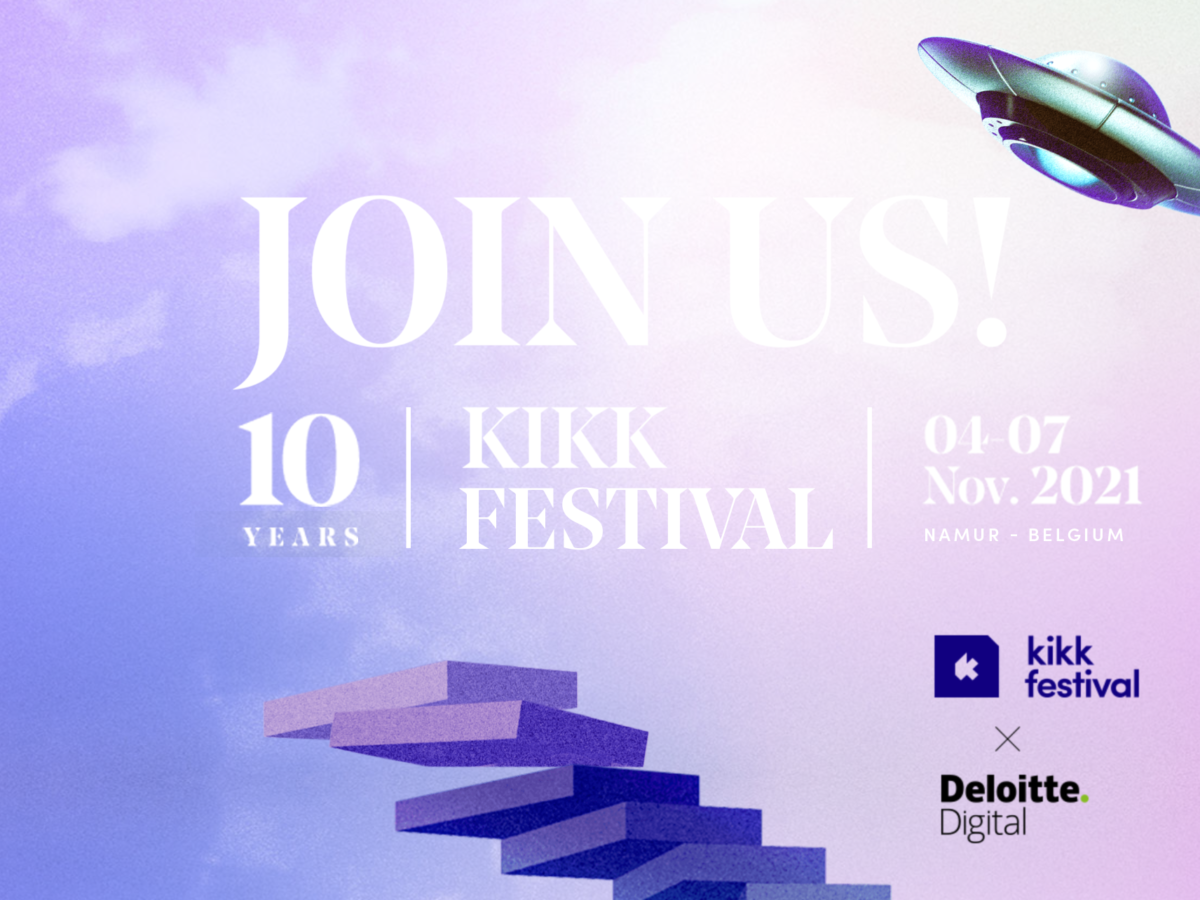 This is it! We're proud to announce that Deloitte Digital is Partner of the KIKK Festival in the city of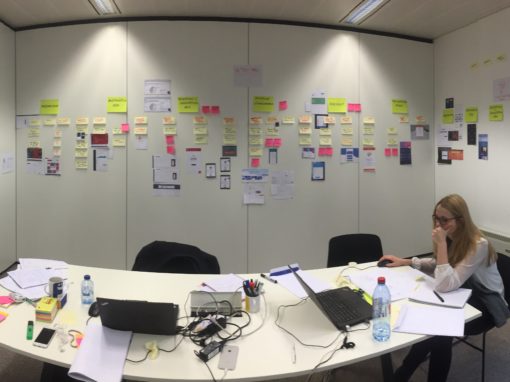 To my friends, family and students who wonder what my mysterious job looks like, here's a first attempt of answer.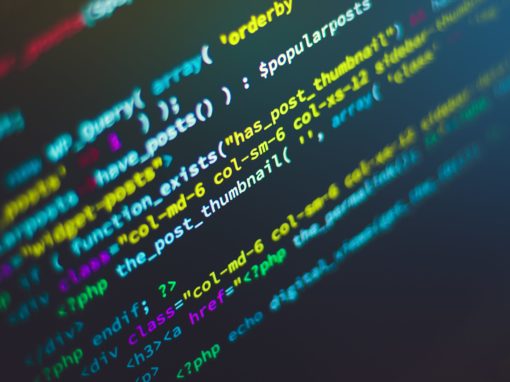 If you're getting started learning about Web Development and these new trendy terms confuse you, this article is for you!